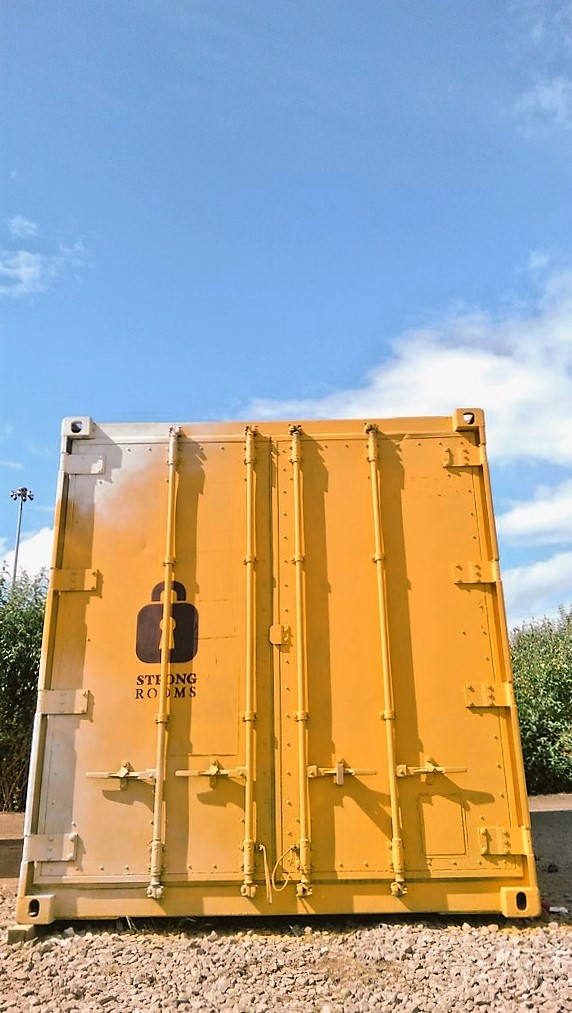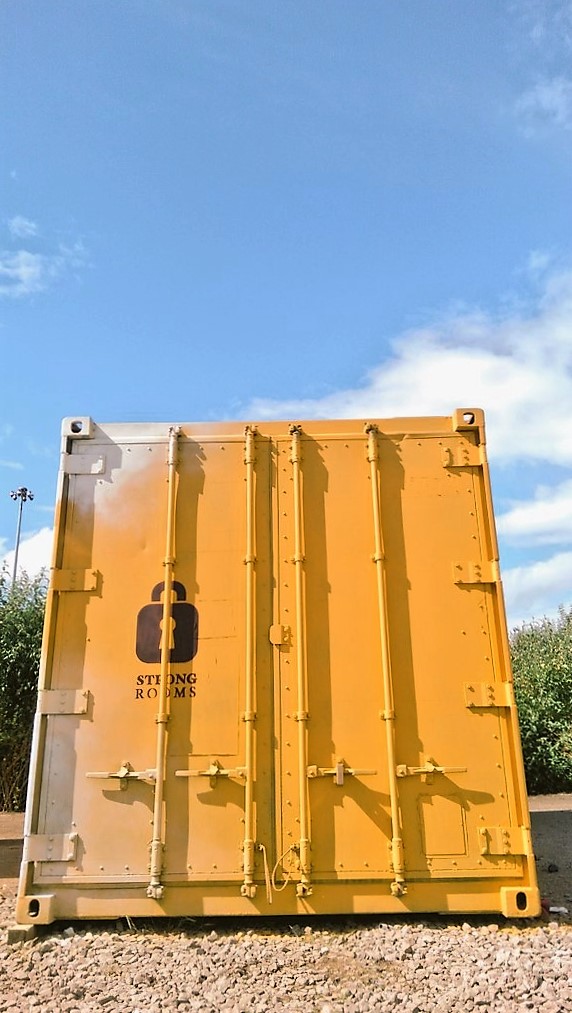 Sound, Architecture, Preservation, Archives
Strong Rooms is a touring installation that explores archives through the eyes of the artist. The installation opened to the public for a limited run in Rugby and Coventry from 4th-18th July and Dudley and Worcester from 1st-15th August. Artist Mohammed Ali MBE curated the Strong Rooms, bringing together a team of artists. This immersive experience brings the archives to life, bringing new meaning to the past.
Field Recording and Sensing the Fragility of the Archive
I was commissioned by Warwick County Council for the Strong Room project to produce a soundscape composition for installation into the Strong Rooms exhibition. The infrastructural composition of the Warwick County Council Records were the site of my investigation. The work contrasts between the surrounding park that the building sits within: trees, wind, birds, environmental sounds sit alongside the exhaust fans of a complex and sophisticated air-conditioning system and engine room that ensures within the building, the precious artefacts of hundreds of years of Warwick's documented history are stored and preserved at precise temperatures, and precise humidity levels. The technology of today is used to preserve the knowledge of the past.
Using microphones, transducers and piezoelectric accelerometers, I navigated the space, listening to how the volunteer staff moved through it, how they touched and treated the objects with such care and how they listened, or chose not to listen, to the sounds of climatic control, security, and intrigue.
The final installation is set inside a series of shipping containers, where sounds from the archives move from subtle hums of climate control structures to otherwordly ambiences, pulled apart, extracted and sublimated through the space, complementing the artwork from a number of other artists invited to produce works based on their own findings within the archives.