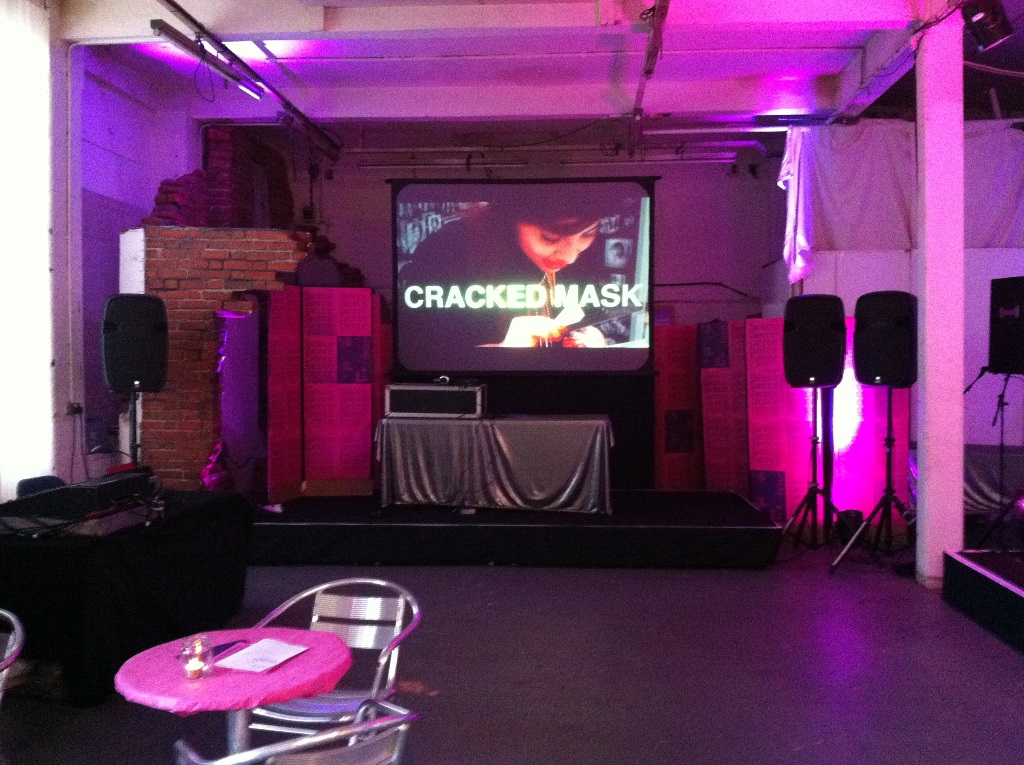 I was invited to work as the sound, lighting and stage technician for the performing arts festival Fierce, in Birmingham this October. Spread over two weeks, Fierce is an international festival of live art centred in Birmingham. The festival embraces theatre, dance, music, installations, activism, digital practices and parties. Fierce reimagines the city with performances in out-of-the-ordinary spaces.
I've been working closeley with Joseph Whelden on the stage layout and general environment within The Festival Hub, a functional art's space used by Friction Arts, at The Edge in Digbeth. The space was completely overhauled into a multi-stage, multi-purpose performing space.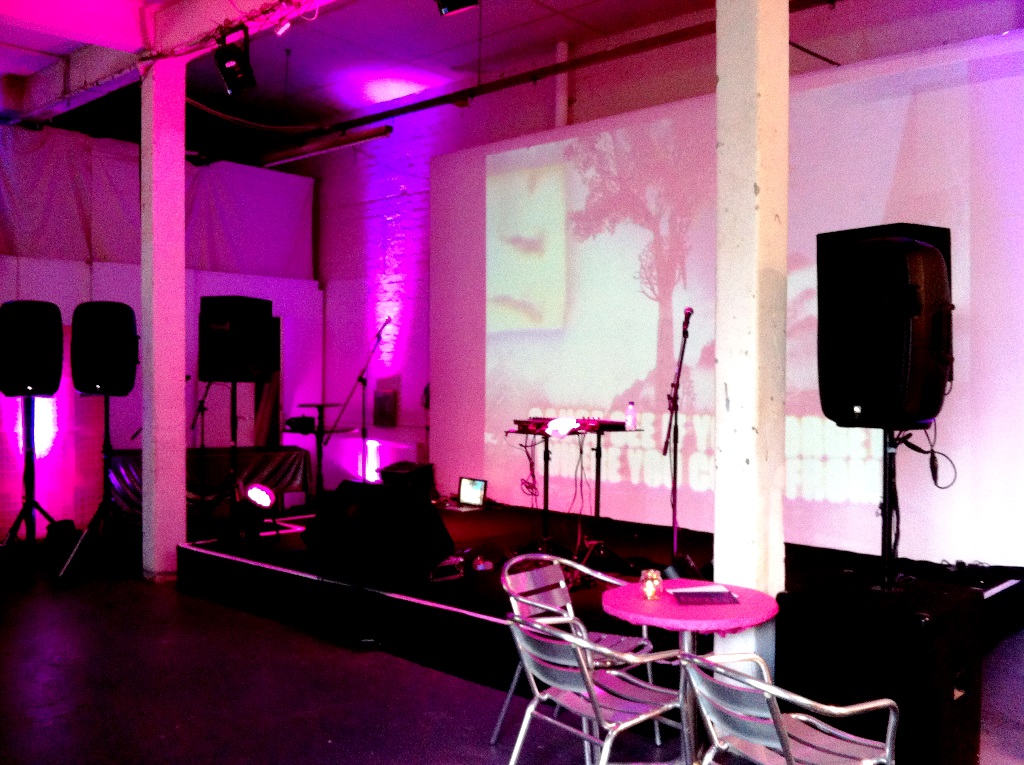 I'm very happy with the way the space has worked out and have enjoyed working with the Fierce Festival team and getting the chance to engineer a variety of visual and audio performances, working with multiple sound systems, projectors and visual requirements.
I'm available for live engineering and performance tech roles. Please get in touch for more info.